Hi! My name is Inga Brauer and I'm living in Düsseldorf, Germany.
Since 2016, the blog SUNNYINGA is about fashion, travel & lifestyle things.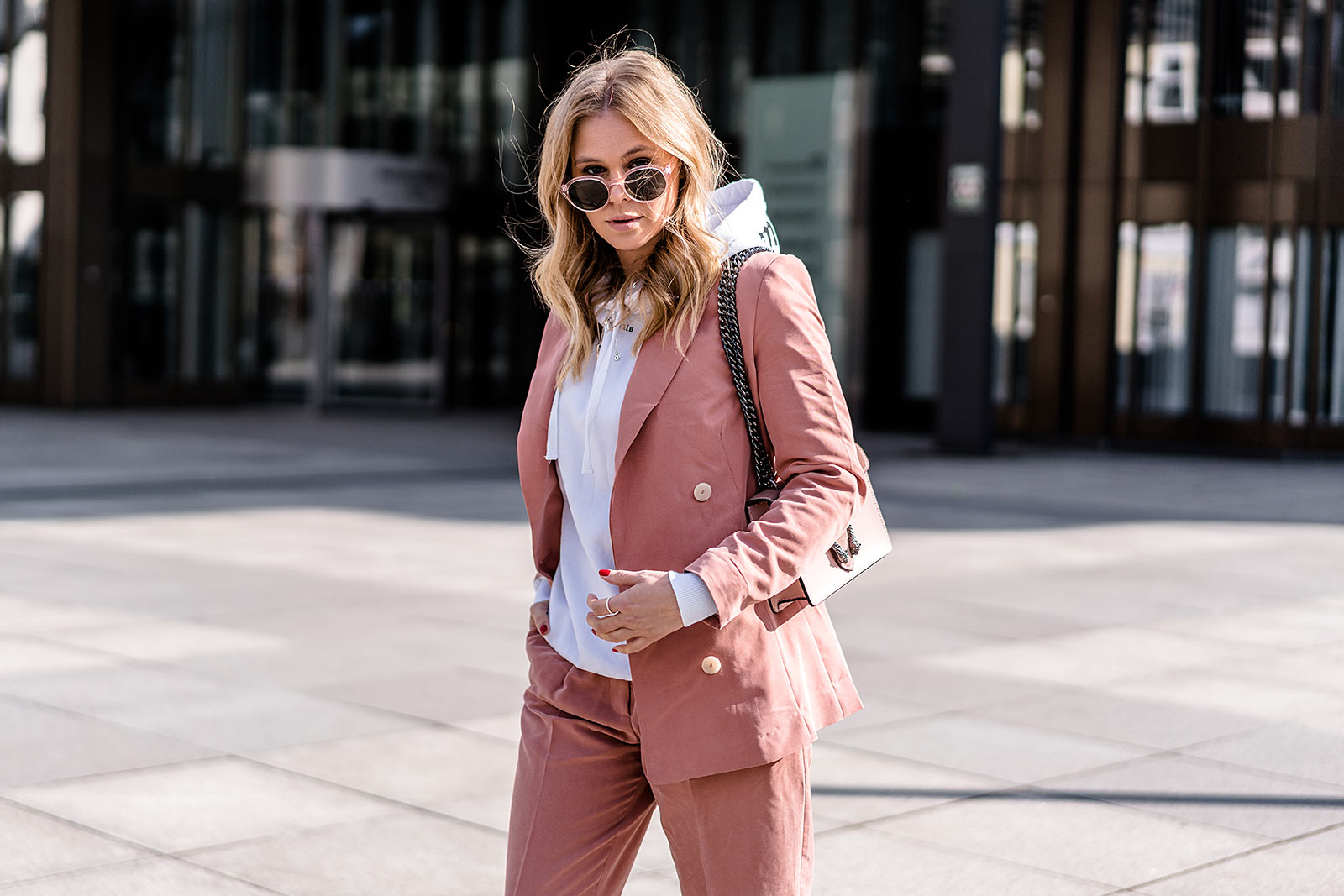 Inga Brauer – Fashion Lover & Travel Addict
Auf meinem Blog präsentiere ich euch eine Mischung aus bezahlbaren und luxuriösen Streetstyle-Outfits sowie Must-Haves, die in keinem Kleiderschrank fehlen dürfen. Auf meinen Reisen lerne ich wunderbare Orte kennen, die mich immer wieder inspirieren und ich freue mich euch regelmäßig davon zu berichten.
Das Team hinter SUNNYINGA besteht aus mir als Content Creator & Gesicht des Blogs sowie meinem Partner, der als Art Director hinter den Kulissen arbeitet. Er ist verantwortlich für die tollen Fotos und Videos sowie für die Programmierung des Blogs.
Wir lieben es gemeinsam inspirierende und einzigartige Inhalte für euch zu erstellen! ♥
You can find a mix of affordable & luxury street style outfits on my blog as well as inspiring travel content from all my journeys around the world.
The team behind this business consists of me as content creator & face of the blog as well my partner who works as art director. He's responsible for photography & management.
Together we love to create inspiring & unique content for you! ♥


Warning: array_key_exists() expects parameter 2 to be array, string given in /www/htdocs/w0179d95/sunnyinga-de/wp-content/plugins/thevoux-plugin/inc/vc_templates/thb_instagram.php on line 38

Warning: array_key_exists() expects parameter 2 to be array, string given in /www/htdocs/w0179d95/sunnyinga-de/wp-content/plugins/thevoux-plugin/inc/vc_templates/thb_instagram.php on line 40